Greetings and thank you for visiting our site.
We are Brett & Mel!
About Us
As a two shooter wedding photography team, both of us are at your disposal to capture your memories the way you want them immortalised.
We enjoy meeting new people and would love to shoot your wedding, so please have a look around our galleries and drop us a line via the contact form below.
Your wedding is going to be one of the most gratifying and gorgeous days of your life, and that is why it's important your experience is as fun and hassle free as possible.
We are with you to help keep your day enjoyable, relaxed and running smoothly all while capturing your memories as candidly and beautifully as the moments naturally unfold. The good vibes will be flying around the room, you'll practically be able to see them!
We are available for shoots across Brisbane, Ipswich, Gold Coast, Mt Tamborine, Sunshine Coast, Northern NSW and surrounding regions. Will happily travel interstate or even abroad and would love the opportunity to see more of our country or the world!
Contact Us
Kind Words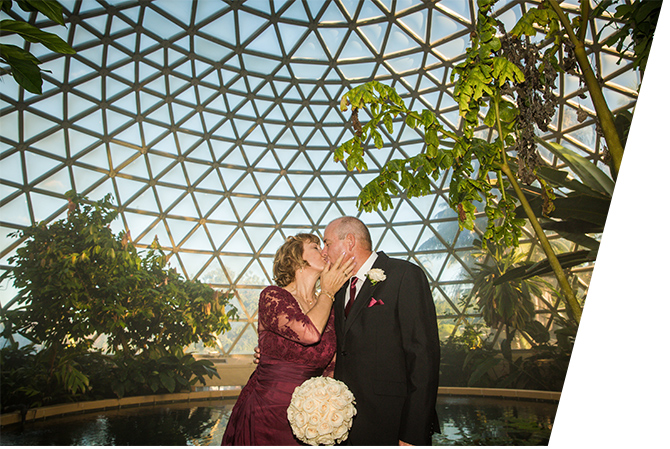 "We received the USB and have had a look at the photos. Wow you really captured the day. OMG so many photos to pick from for the book! You guys really have a lot of imagination and gave us some amazing photos.
Thank you so much, Glenn & Robyn"